Private car hire from Ho Chi Minh City ( Saigon) and Tan Son Nhat Airport (SGN) to Nam Cat Tien National Park with the cheapest rate and best deal. Cat Tien National Park was protected initially in 1978 as two sectors, Nam Cat Tien and Tay Cat Tien. Another sector, Cat Loc, was gazetted as a rhinoceros reserve in 1992 upon the discovery of a population of the Vietnamese Javan rhinoceros, an occasion that brought the park into the world's eye. The three areas were combined to form one park in 1998.
The park suffered historically during the Vietnam War when it was extensively sprayed with herbicides like the defoliant Agent Orange; however, further damage was done by logging up until the 1980s. To this day these areas have extensive bamboo and grassland cover and trees have not yet grown back.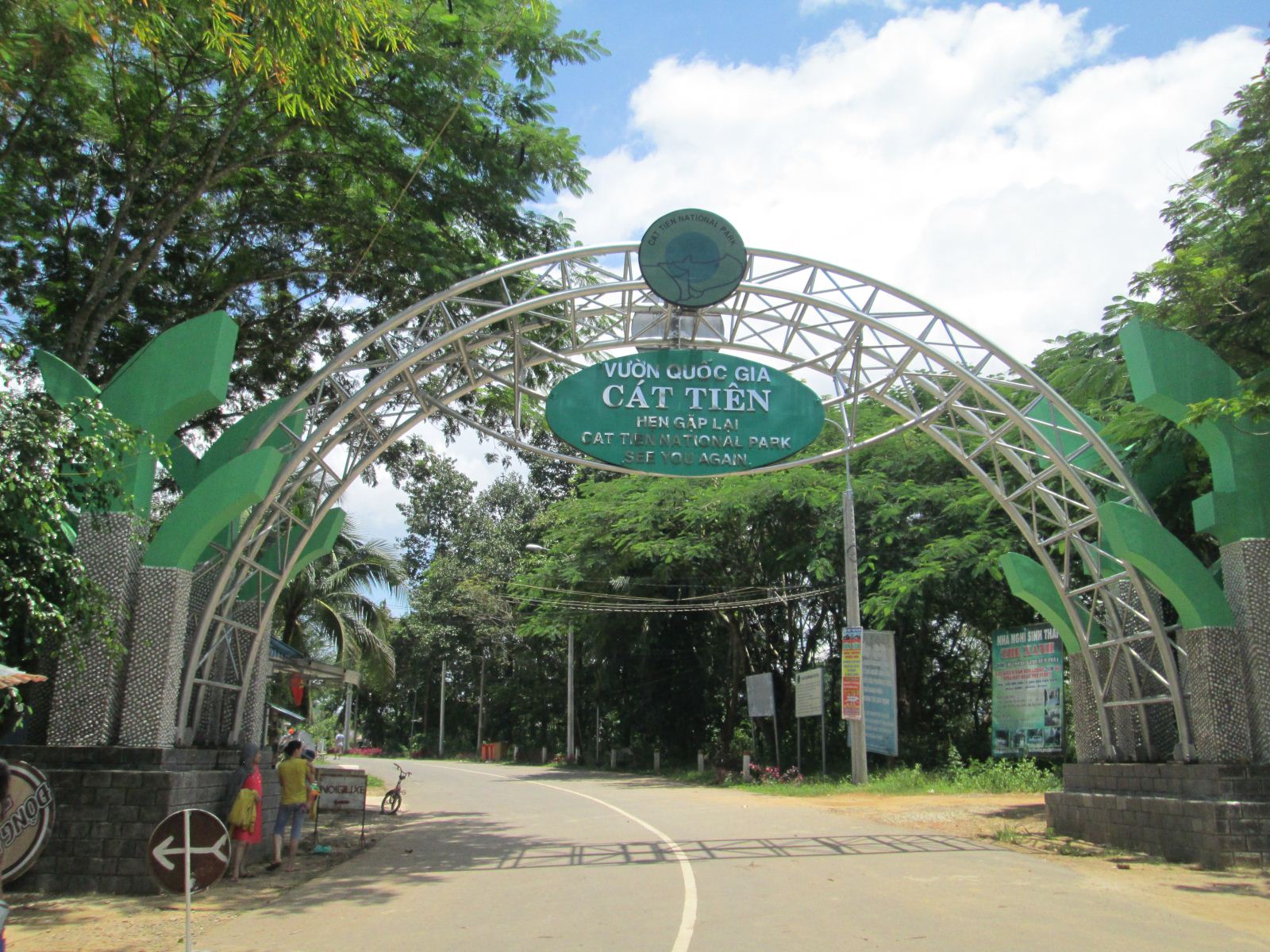 Cat Tien comprises an important reserve in Vietnam, both for the habitat it protects and the number of species it contains. Although the population of the Javan rhinoceros went into extinction, it is still home to 40 IUCN Red List species and protects around 30% of Vietnam's species.
The park is, however, threatened by encroachment from local communities, illegal logging, and poaching. In addition, the park is too small for the larger species found inside it. This has led to either their local extinction or conflict with local people as these animals move beyond the confines of the park. This problem is particularly intense for the park's elephant population, which is prone to wandering and is considered too small to be self-sustainable.
Car hire Ho Chi Minh to Nam Cat Tien Park, please contact or book our car rental services below:
Saigon Private Car Company Limited
Office: 607-609 Nguyen Kiem Street, Ward 9, Phu Nhuan District, Ho Chi Minh City, Vietnam
Hotline: (+84) 902 689 426
Phone: (+84) 902 689 426– Free with Viber/WhatsApp, SMS, Call