Welcome to Ho Chi Minh City Vietnam Long-Term Car Rental Services! Whether you are planning a short visit, a business trip, or long-term work in Vietnam, the Vietnam Car Rental team can assist you with our long-term car rental services.
Vietnam Long-term car rental services offer you access to a great car of your favorite with minimal up-front cost. The minimum rental period is just 1 month. Long-term car rental means that you do not need to have the full cash amount to buy a car while doing business in Vietnam. You can decide the type of car and the period of time that you require it. Plan your budget going forward with only one payment to cover rental, driver, servicing, road tax, insurance… Also, you have no risk in relation to depreciation or resale costs. When the rental period is up, just hand the car back to us and we will take care of the rest of the formalities.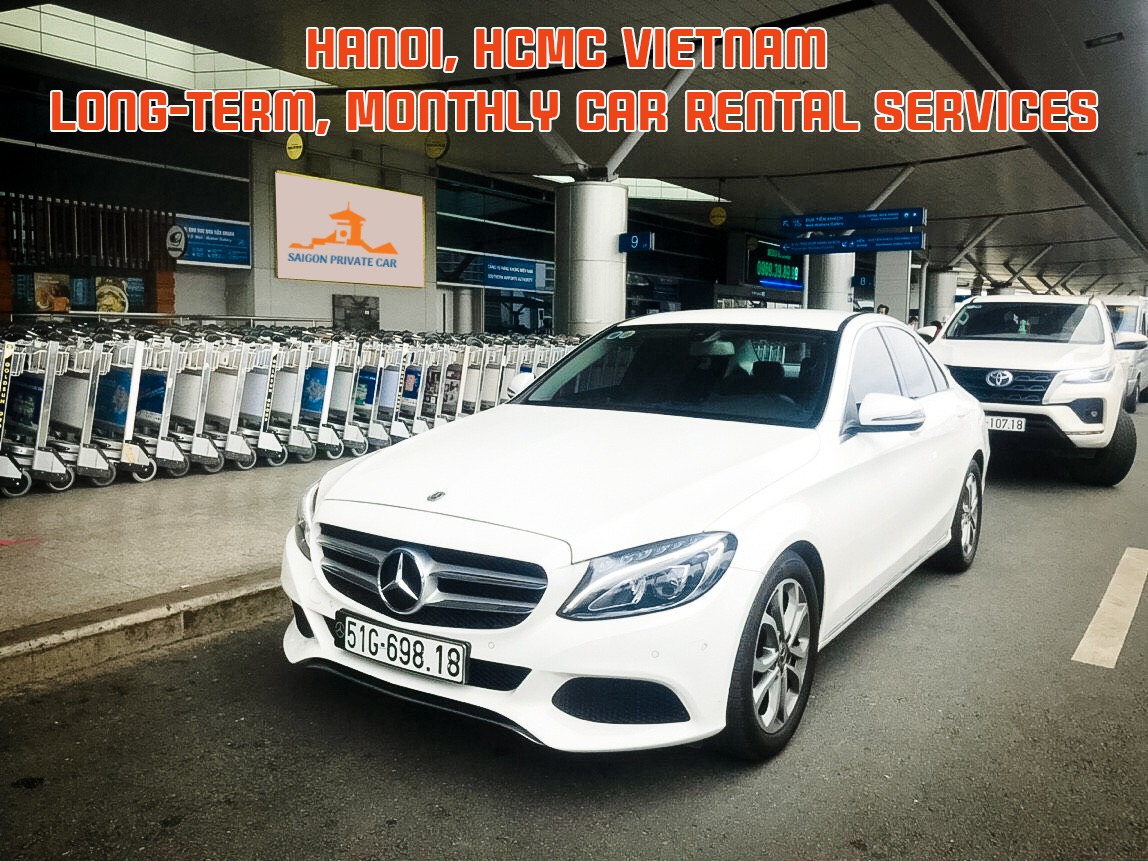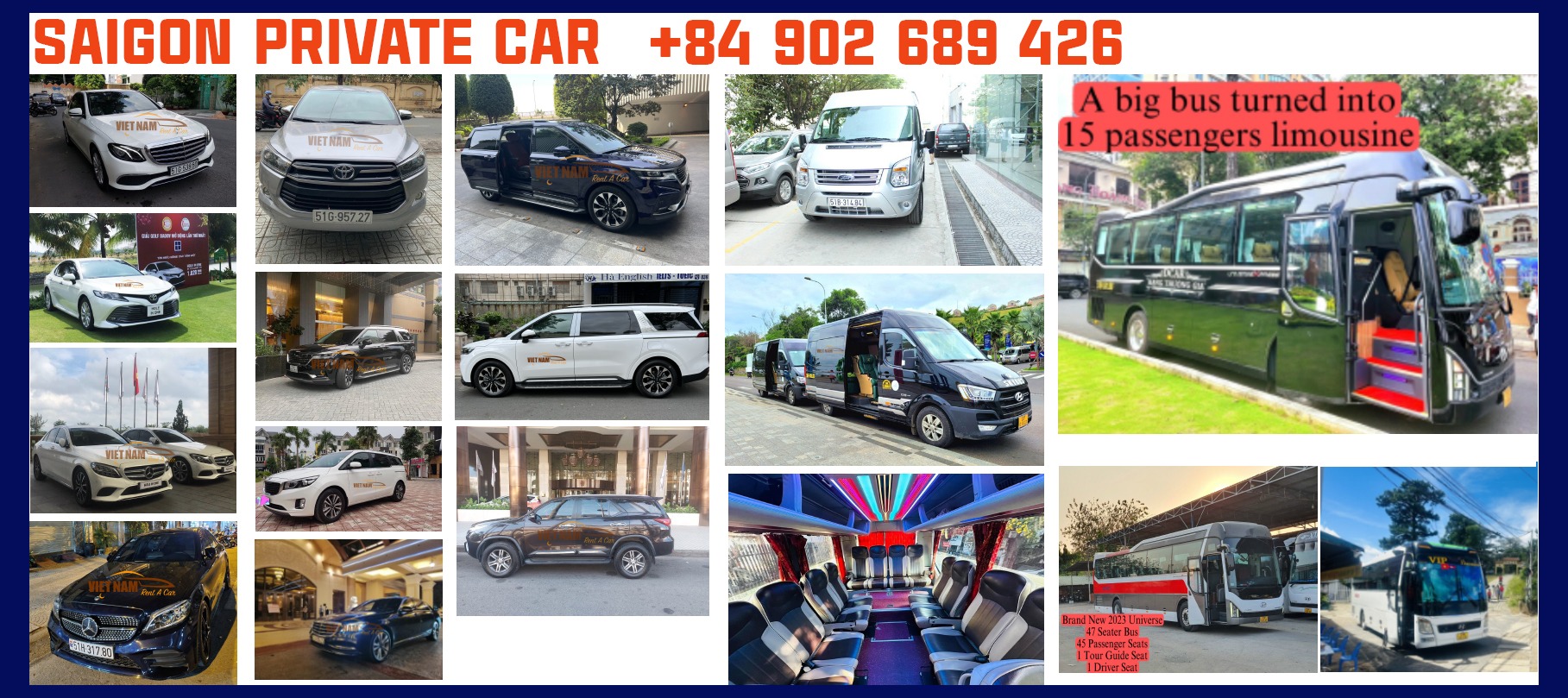 The advantages of long-term car rental include your freedom in choosing the car that you would like to use during your time in Vietnam. You do not need to invest a big amount of cash in purchasing a car that you will not use for so long. You do not need to worry about responsibilities when an accident occurs. And especially you do not have to worry about re-selling your car when you leave the country while Vietnam Car rental can help to manage the car which you can use when you come back.
Let us manage the car and make sure it is always available when you need it.
SAIGON PRIVATE CAR
Email:  info@saigonprivatecar.com
Phone: +84 902 689 426 (Viber, Whatsapp)