Vinh Long is a provincial city in southwestern Vietnam that encompasses the town and much of the surrounding farmland. Vinh Long is approximately 135 km from the center of Ho Chi Minh City.
Vinh Long is a medium-sized town located along the banks of the Mekong River, about midway between My Tho and Can Tho. It has two distinct (dry and rainy) seasons. The dry season lasts from December to April, and the rainy season lasts from May to November. The annual average temperature is 27oC. Trips to Vinh Long Province are suitable all year round.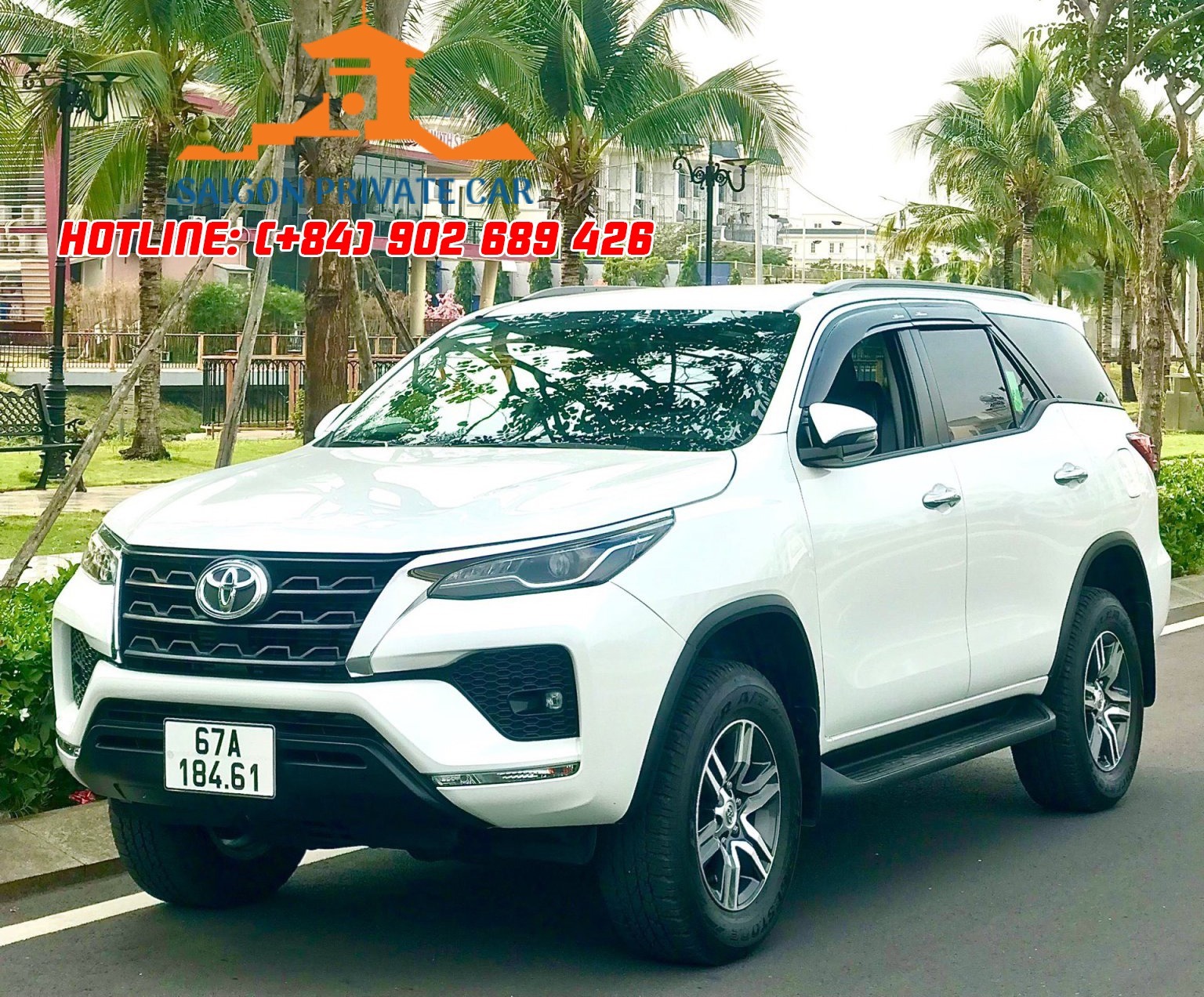 There are some districts of Vinh Long that you may like to visit such as Bình Tân, Long Hồ, Mang Thít, Tam Bình, Trà Ôn, Vũng Liêm, Binh Minh District.
Vinh Long is a province in the west of Vietnam, It belongs to the Mekong Delta near Can Tho, Tra Vinh, Cai Lay Cai Be Tien Giang, and Soc Trang Province… Vinh Long is connected by My Thuan Bridge from Tien Giang
Transfer Ho Chi Minh City to Vinh Long It takes 3 hours to drive from Ho Chi Minh City to Vinh Long City Province.
Transfer Ho Chi Minh City to Vinh Long please book our private car rental from Ho Chi Minh City to Vinh Long for your tourist or business trip now for the best offer:
Note:
The price is subject to change without prior notice.
The above rate excludes road fees/tolls but includes the driver's salary & fuel.
We also provide daily car rental, airport pick-up, and hour-car rental (at least 4 hours) in Ho Chi Minh City, Danang, Hoi An. Dalat and Hanoi capital.
SAIGON PRIVATE CAR
Hotline: (+84) 902 689 426 (Callings, Viber, Whatsapp 24/7)
Email: info@saigonprivatecar.com or saigonprivatecar@gmail.com