Car rental business trip Ho Chi Minh City with Chauffeur in Ho Chi Minh City Vietnam is the best way to discover this nice and busy city as a long time ago Ho Chi Minh City, Saigon
This was a history story many years ago so now Ho Chi Minh City( HCMC), Saigon is the biggest, becoming the model main trade of economy, business, and tourism.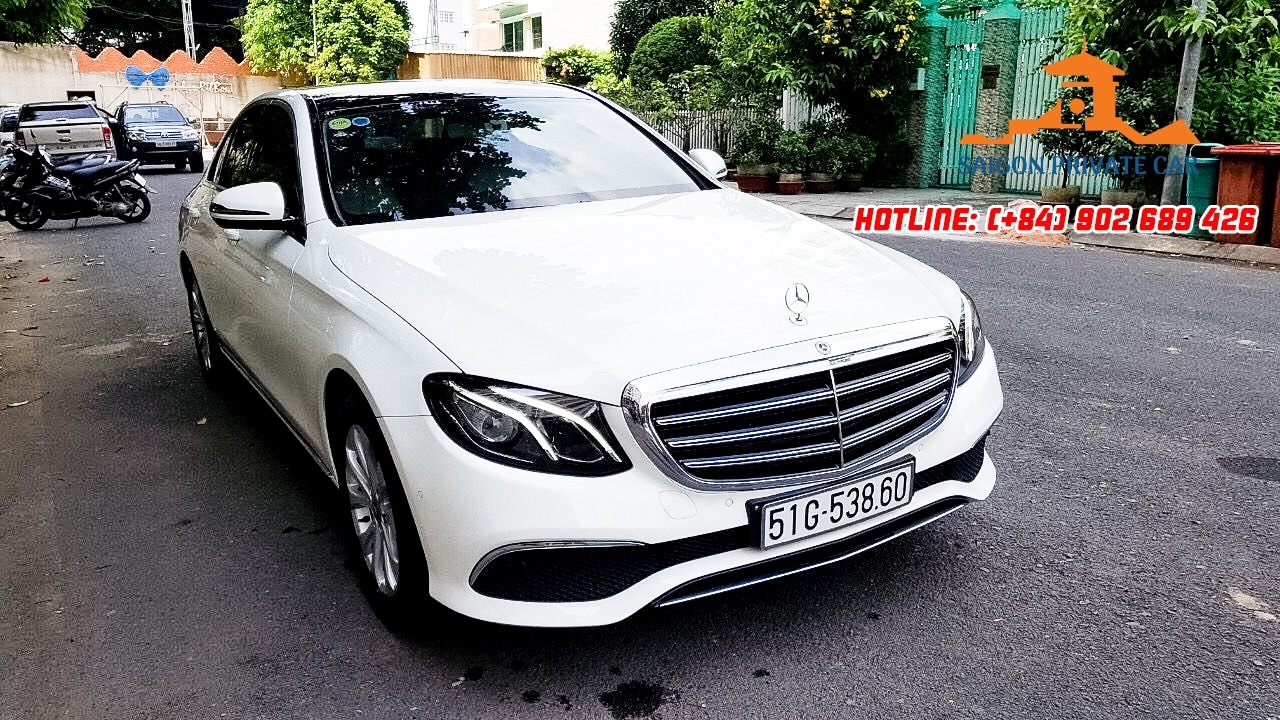 Chauffeur Car, van rental with driver Ho Chi Minh City Vietnam will be fine, safe, budget, and convenient with our experienced English-speaking driver who is a local citizen of the city, Private van, and car transfers are always available, and also the like way all tourists to getting around the city to enjoy a great time, nice and real local food…
Car hire with driver Ho Chi Minh City ( HCMC) Saigon for a full-day tour with our company status "tourism for everybody" to Ho Chi Minh City Vietnam.
If you have a planned trip Ho Chi Minh airport transfer to Muine will be great because our driver team always stand-by at the airport arrival. Book online and confirm your booking with us to ensure that you will have a great feeling while the car, van, or taxi is available as well as ready to escort you to the hotel after a flight long time.
Private car, van transfer Ho Chi Minh, Saigon to Nhatrang, Moc Bai border, Can Tho City, Ho Tram Grand strip, Mui Ne Phan Thiet, Dalat, Mekong delta with the best competitive cost so far, car rental with driver Ho Chi Minh City Vietnam give you the best way of experience tourist in HCMC because you are able to be flexible on your time, be real change the itinerary as well relax anytime with our English speaking driver.
Car rental business trips in Ho Chi Minh City guarantee to give you the best cost to hire a car with a driver in Ho Chi Minh City during the peak season without any charge because we like to keep the same quotes around years that make you easy to fix your budget before to travel with us in Ho Chi Minh, Saigon Vietnam.
There is a friendly and experienced team at the Saigon Budget Car Rental Service will assist you to take it in a simple and easy way
Service includes a Basic English-speaking driver, all fuel and driver expenses, all parking, and airport fees, water, maps, wifi.
Service excluding Accommodation, entrance fees, food, tour guide, and other services not clear mention.
We also provide daily car rental, airport pick-up, and hour-car rental (at least 4 hours) in Ho Chi Minh, Hanoi.
Car rental business in Ho Chi Minh City with Saigon Private Car Company with a professional driver, safe and comfortable, please contact us to get the quote below:
SAIGON PRIVATE CAR COMPANY
Hotline : (+84) 902 689 426 (Callings, Viber, Whatsapp 24/7)
Email: info@saigonprivatecar.com or saigonprivatecar@gmail.com