Duration:  08.00 – 12.00 hrs or 13.30 – 17.30 Hrs
Description:  Daily from Hoi An Hotels.
This archaeological zone, once the cultural center of the former Cham Kingdom, is now a UNESCO World Heritage Site
Journey to MY SON, the former religious center of the Champa Kingdom, a sophisticated civilization which held sway over the region from the 4th to the 13th centuries. Today, all that is left are five archaeological sites from different periods, in a beautiful green setting of hills and winding streams. After a brief visit to the VISITOR'S CENTER for an overview of Cham history and culture, visit each ruin, in turn, walking along forested paths.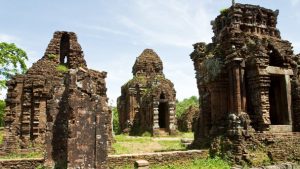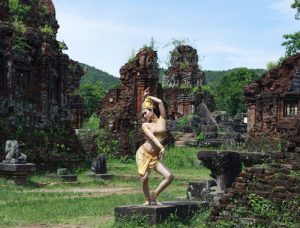 Hotline: +84 902 689 426 (Viber, Whatsapp)
Email:  info@saigonprivatecar.com / saigonprivatecar@gmail.com